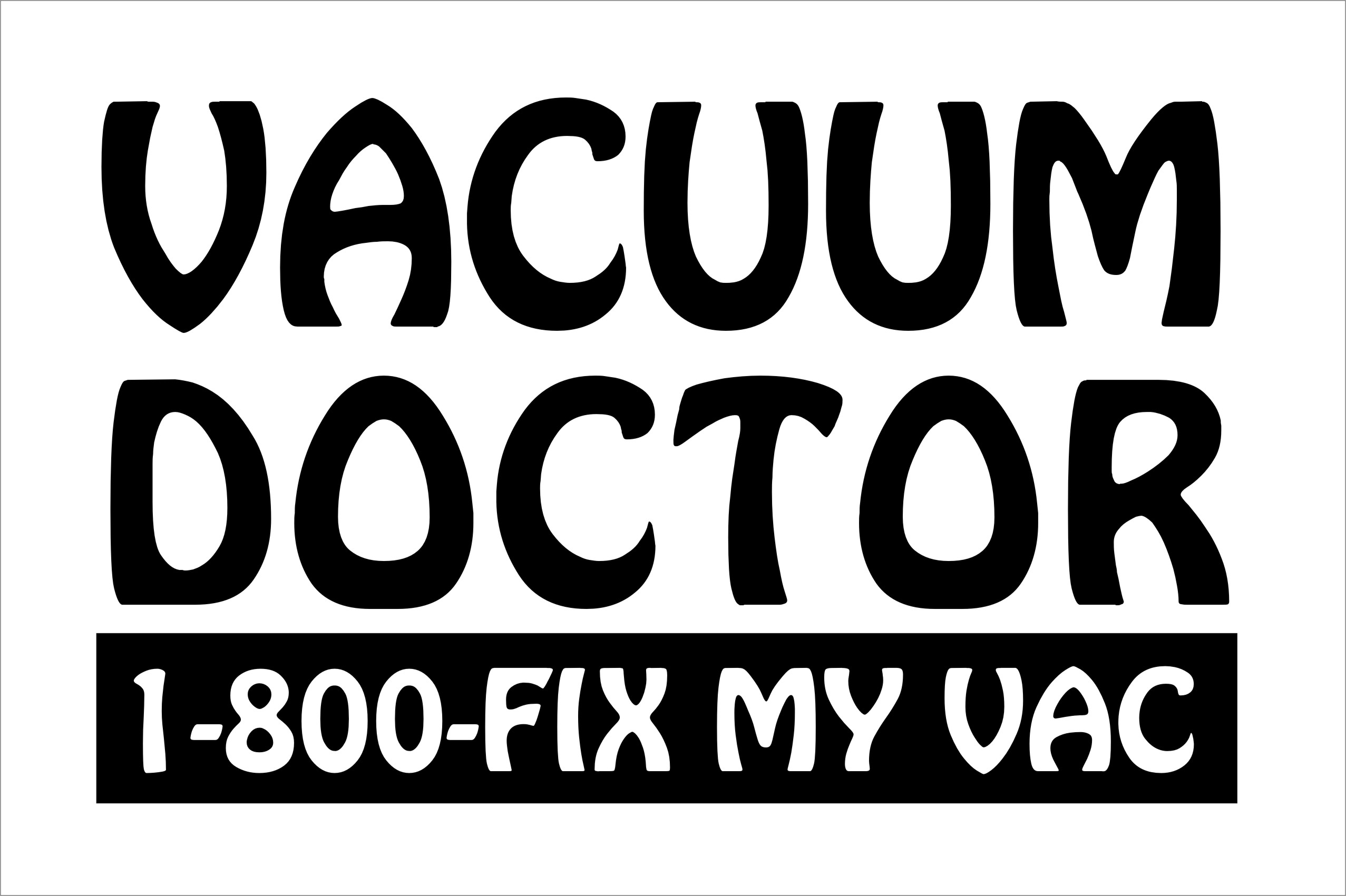 About AJP Chemical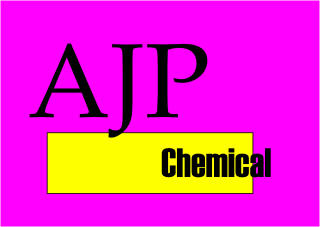 AJP Chemical Corporation is an older, well established company that has been conducting business in the Carpet & Floor Care Industry since 1988. As a wholly owned subsidiary of
VACUUM DOCTOR, Inc. operating as many as ten stores in Texas, working both sides, Wholesale & Retail, we are no stranger to the needs of both the Residential & Commercial consumer.


Following the creation of Secret Potion,
AJP Chemical
was formed as the manufacturing & distribution arm of the business, with
VACUUM DOCTOR, Inc. as its largest retailer. Over the years, VACUUM DOCTOR, Inc. has opened our product up to several large Texas School Districts, numerous National Hotel Chains, various Commercial Carpet Cleaning Companies and thousands of homes and businesses across Texas.


So with the continued success of the Secret Potion line we have decided to open ourselves up to the world! Making our first step into cyberspace we encourage you to check out our website, read our testimonials and try Secret Potion for yourself. We encourage you to put Secret Potion to the test; use it at home and around the office. Use it to attack each and every stain you can find and/or create. We at AJP Chemical are convinced you will learn that it is capable of out performing any product you are currently familiar with!