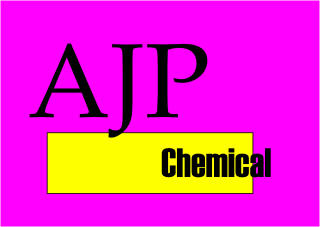 PSP
puts a protective hard
coat between your investment and the elements. Containing no abrasives or harsh cutting agents; PSP can be used to bring out the luster of paint, sparkle of chrome, seal vinyl tops, dashboards & windows. Auto-mobiles, Fiberglass Boats, Motorcycles, RV's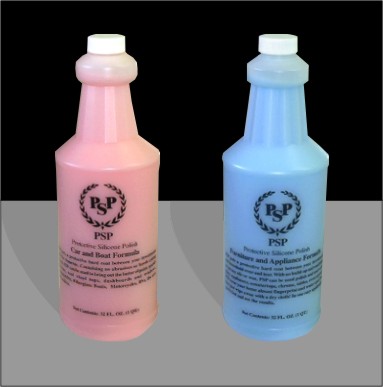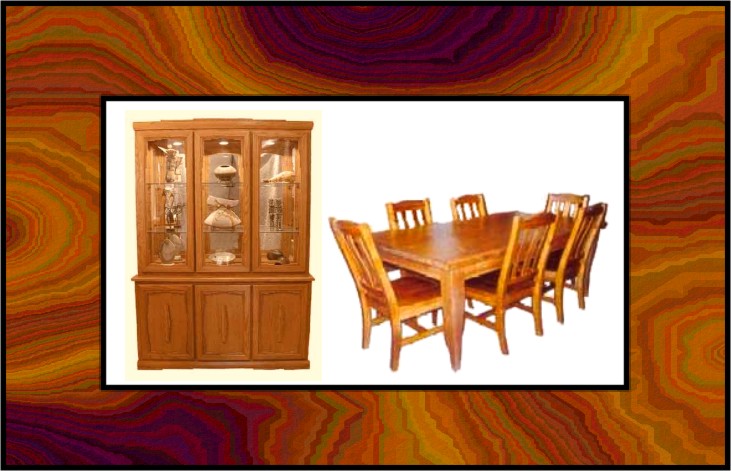 PSP Car Polish
PSP Furniture Polish
• Shuts air off to the surface
• Enhances Clean Coat
• Prolongs the Life of paint/finish
• No Abrasives
• User-Friendly - smear on, wipe off
• No Smear Marks
• Apply to most cars in 30 minutes
• Long Lasting
Advantages: Sustains 15 car washes without affecting application
Applied to windows - will not affect tint
*

Works on your vinyl dash too!

Apply to: Chrome • Glass • Tinted Windows • Mirrors • Grills
Inside: Vinyl • Metal • Plastic • Door Panels • Mirrors
• All Hard Surfaces

Added Benefits: • Future Cleanings are much easier!
• Bugs & Tar don't stick so hard!
PSP puts a hard coat between your investments and household wear and tear. With no build-up & containing no greasy oils or wax, PSP can be used to polish & seal wood, glass, appliances, countertops, chrome, tables, and even mirrors.
In one easy application you'll feel and see the results!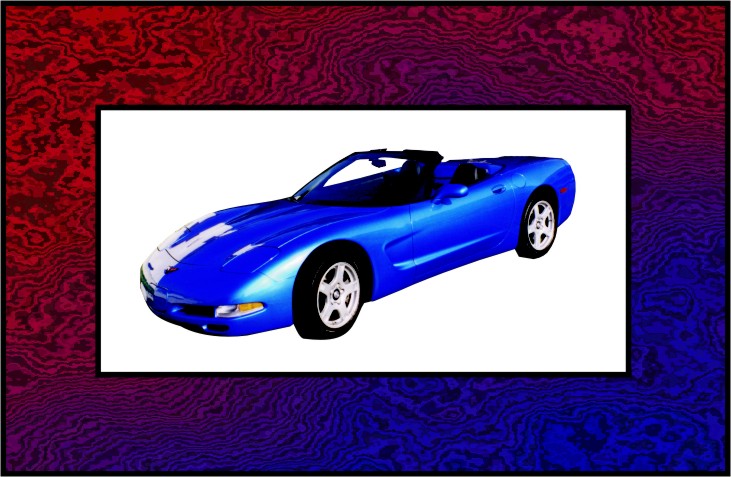 The Uses Are Endless!
PSP turns your home almost fingerprint & water spot free!
• Use on the Finest Furniture!
• Application of silicone
- repels dust
- protects finish
-
shuts off air to the surface
• Prolongs the Life of the Finish
• No Fingerprints or Smear Marks

Advantages: After just one usage, fingerprints are a thing of the past. Just one wipe with a dry cloth and fingerprints are gone.
A
pply to: Shower stalls - soap scum won't stick
• sliding glass doors • countertops
• sink • chrome • mirrors • brass
Added Benefits:
• Future Cleanings will be much easier!
* do not apply to windshield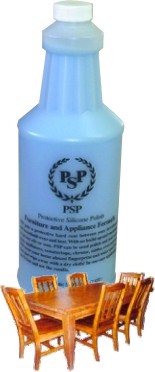 PSP Furniture Polish
$13.95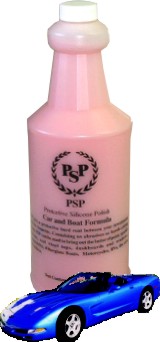 PSP Car Polish
$13.95