Vacuum Doctor Inc. has it's own *Mobile Repair Trucks!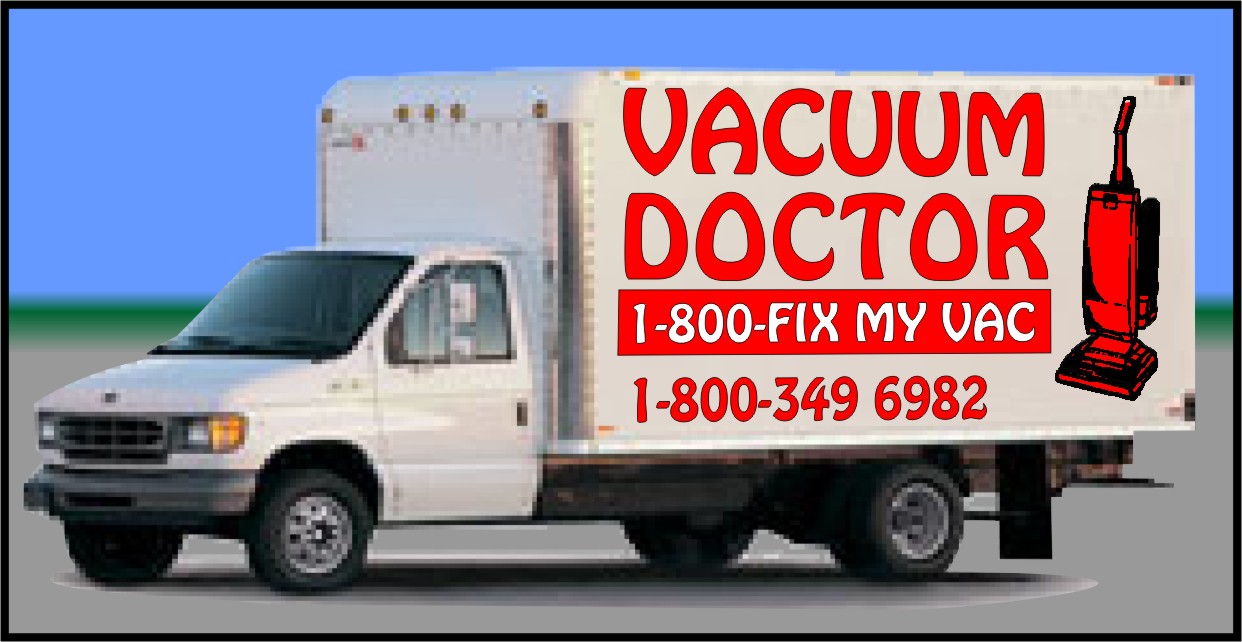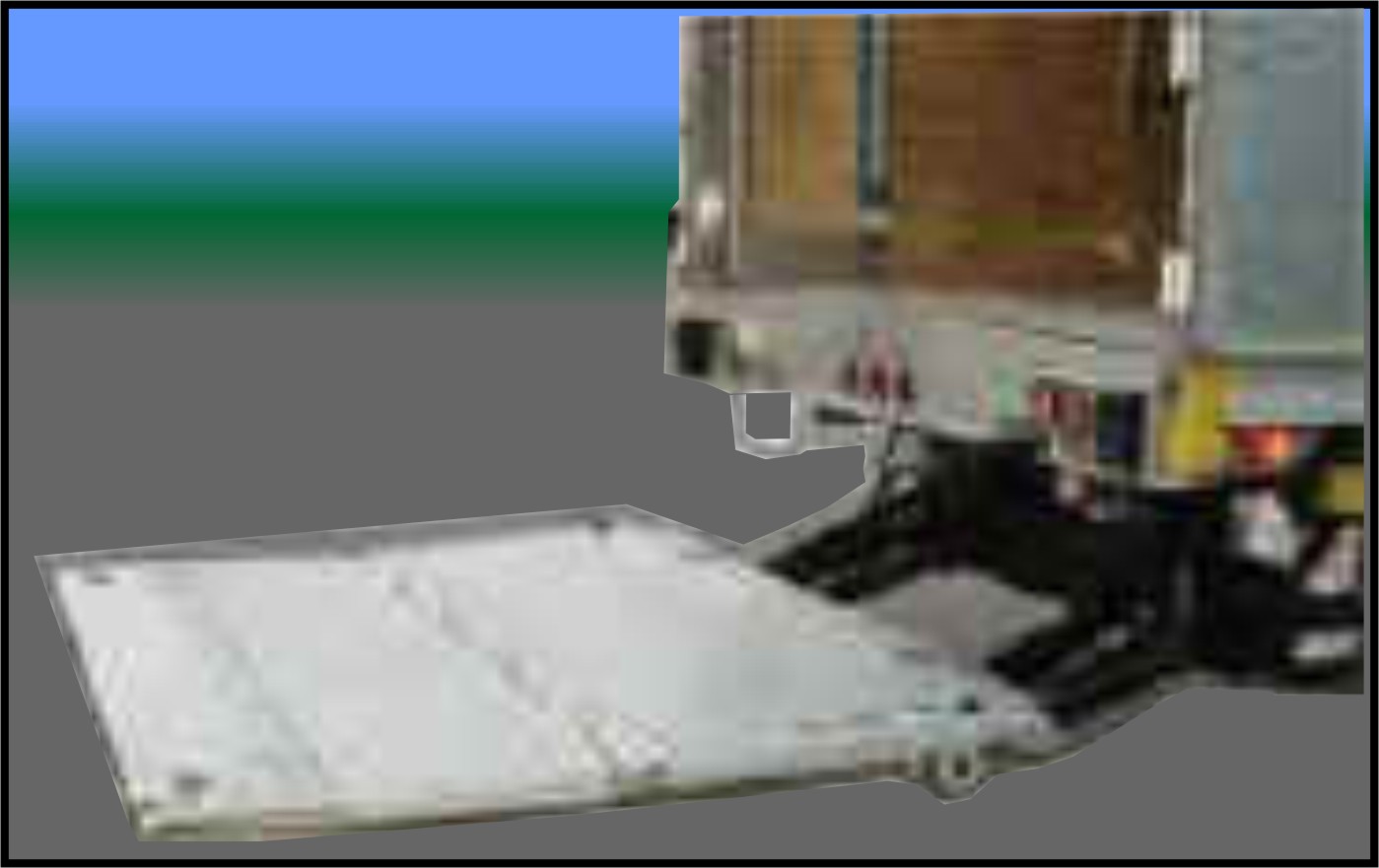 Our trucks are
equipped with
hydraulic lift-
gates so we
can pick-up
your heavy
equipment.
* Canyon Lake location Only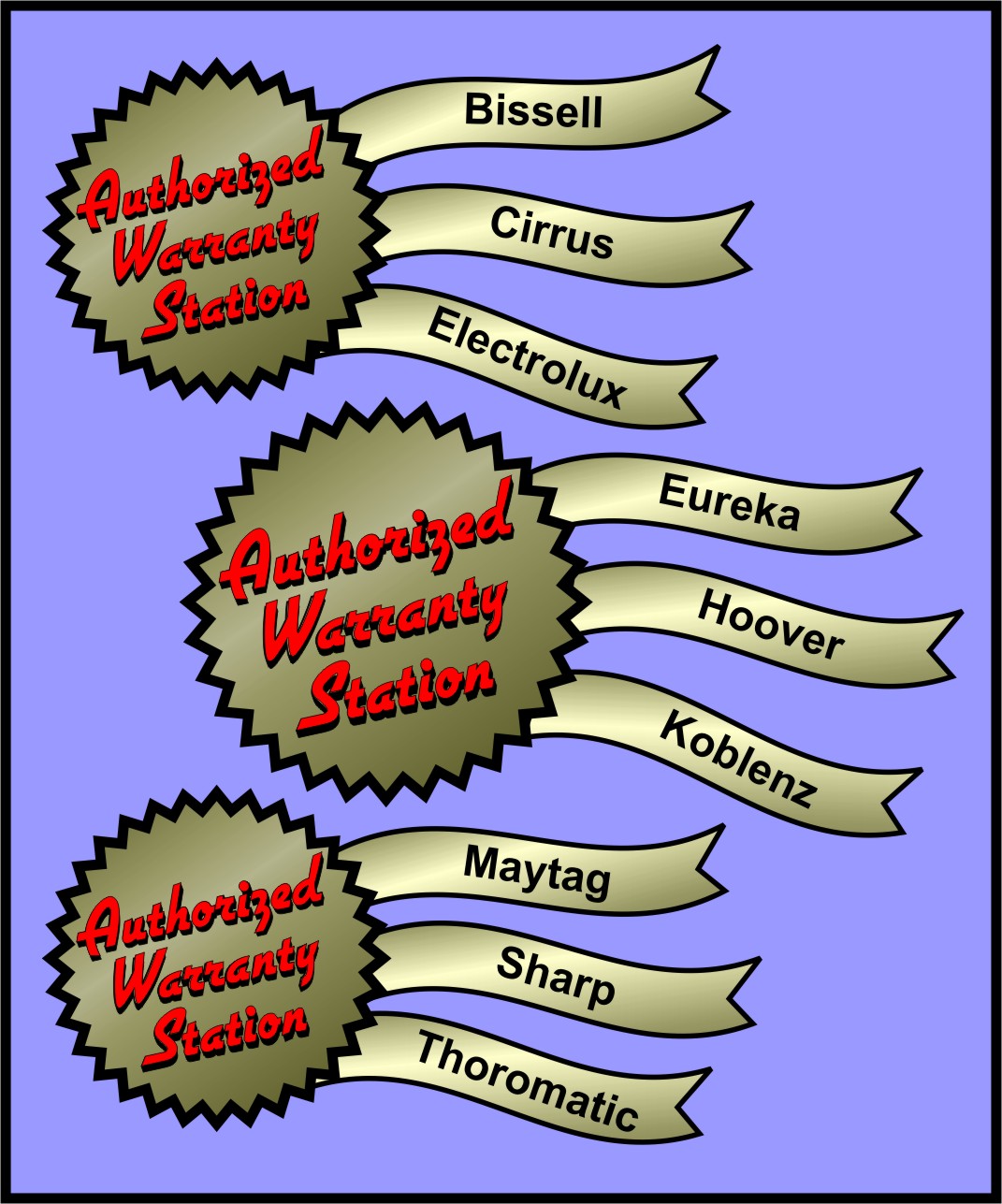 We live in a Disposable Society!
Why pay for future landfill items when you can buy quality merchandise that will be with you far into the future?

Purchase a rebuilt/ refurbished vacuum from Vacuum Doctor and be assured you are not throwing your money away.
Our trucks are equipped with hydraulic lift-gates so we can pick-up your heavy equipment.
* Canyon Lake Location Only