VACUUM DOCTOR, Inc. is here to help!

Whether you have a Domestic Vacuum or a Commercial Machine. If you need Parts, Repairs, or would like to Purchase a New or Rebuilt Unit, need a current unit fixed, are looking for good deals & monthly specials or would like us to walk you through fixing your own equipment, we can help. Please view our website, fill out our simple questionnaire and we will get back with you as soon as we can to assist you. Or you may go directly to our Contact Us page to call us direct or stop by one of our four stores. Thank you.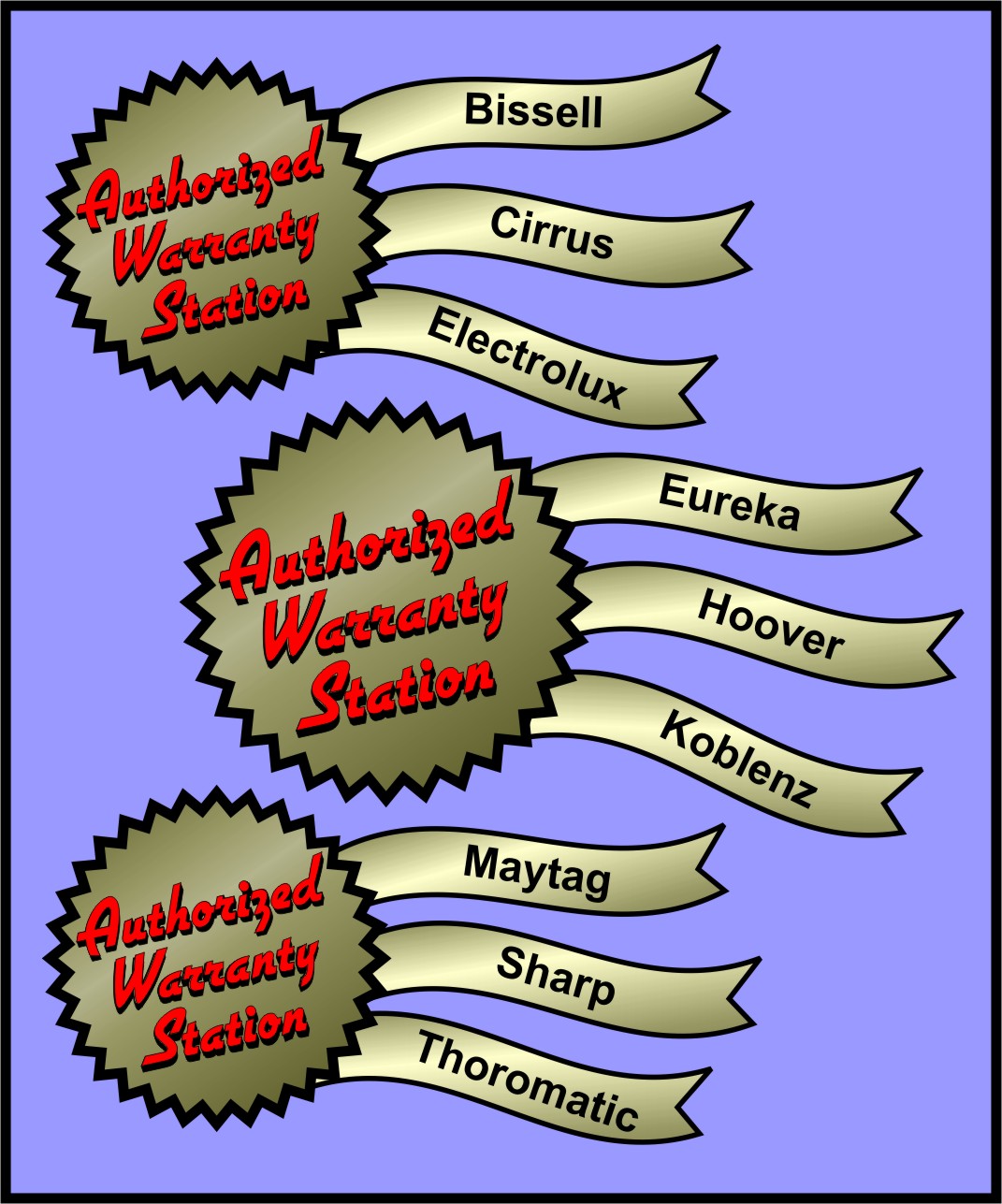 We live in a Disposable Society!
Why pay for future landfill items when you can buy quality merchandise that will be with you far into the future?

Purchase a rebuilt/ refurbished vacuum from Vacuum Doctor and be assured you are not throwing your money away.