We also Repair Commercial Equipment: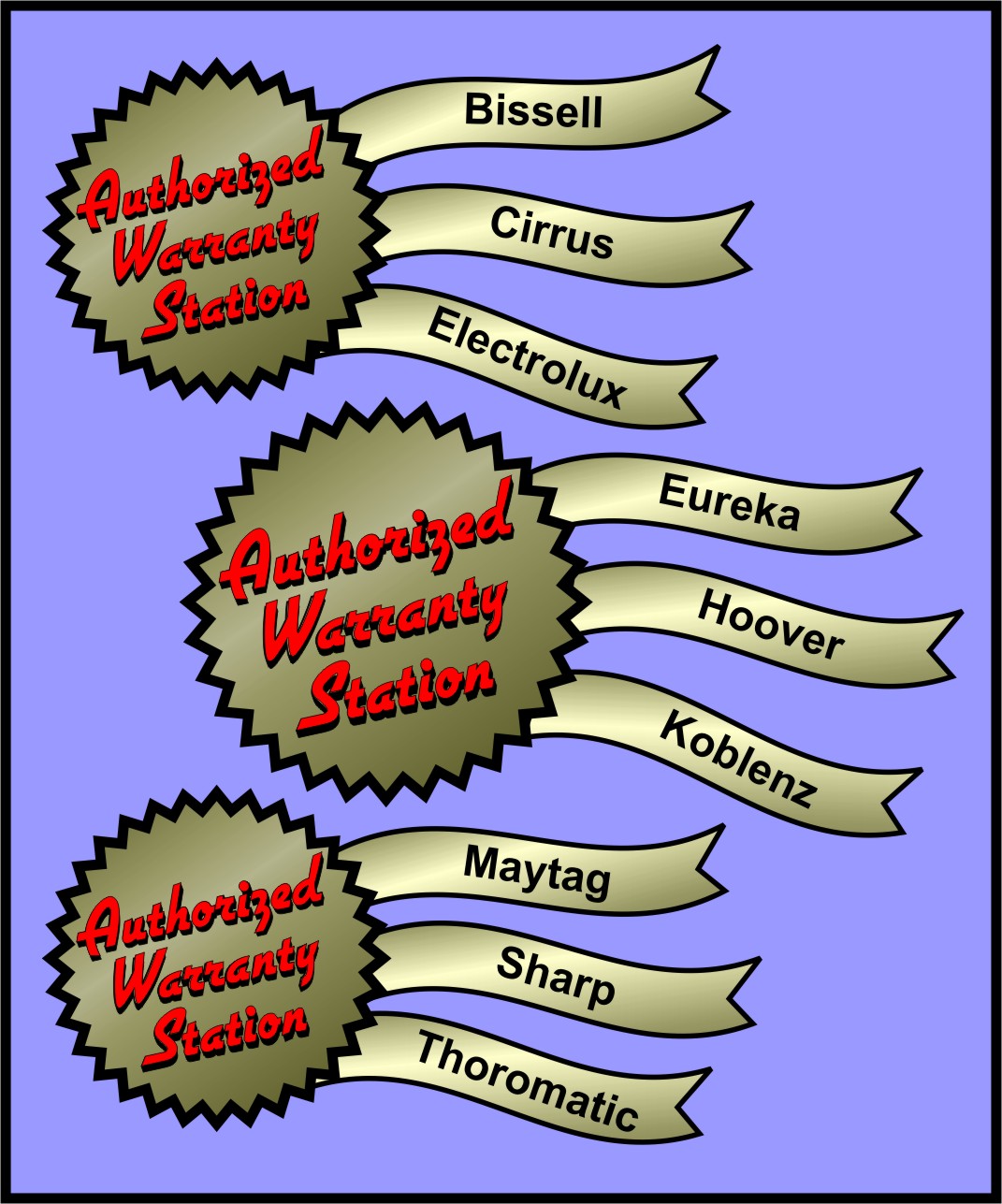 We live in a Disposable Society!
Why pay for future landfill items when you can buy quality merchandise that will be with you far into the future?

Purchase a rebuilt/ refurbished vacuum from Vacuum Doctor and be assured you are not throwing your money away.