We Also Repair the Following Domestic Vacuums: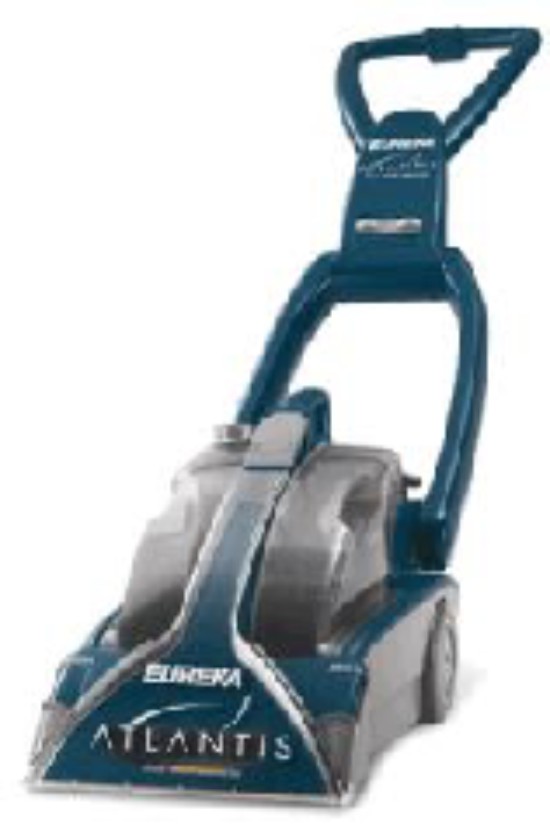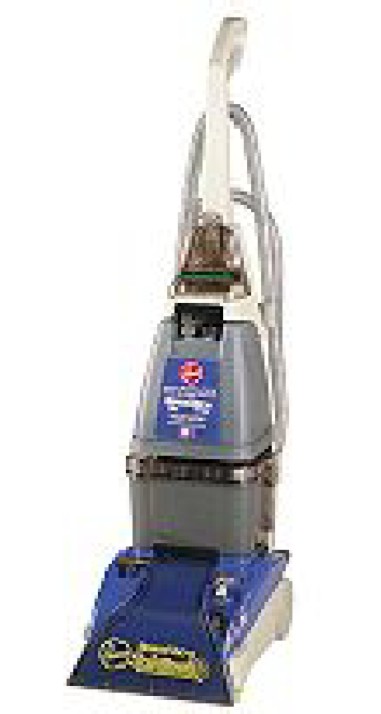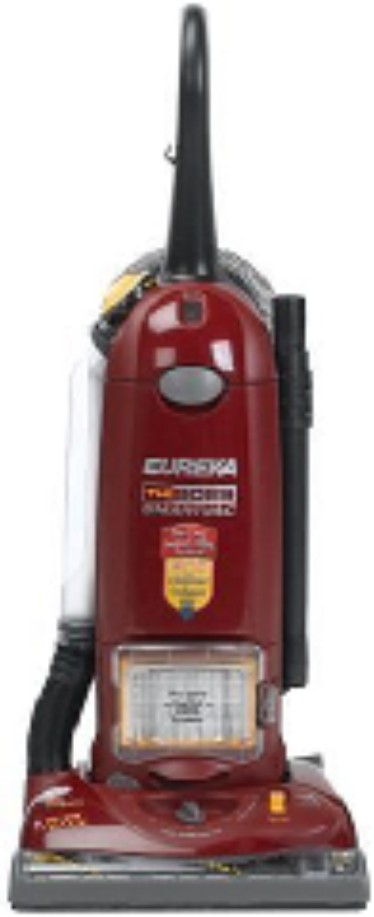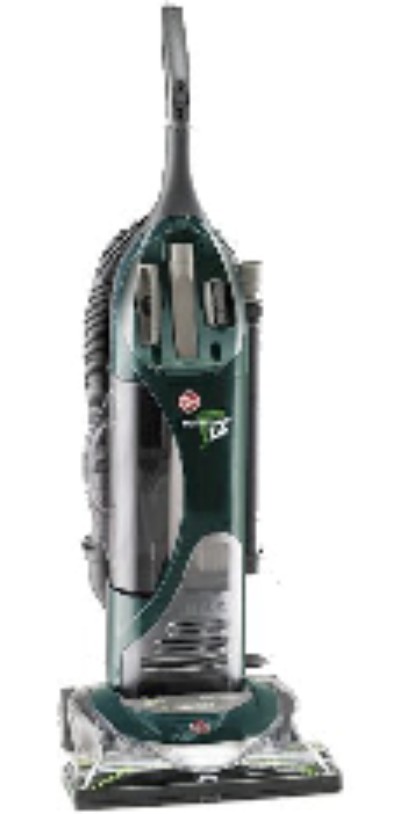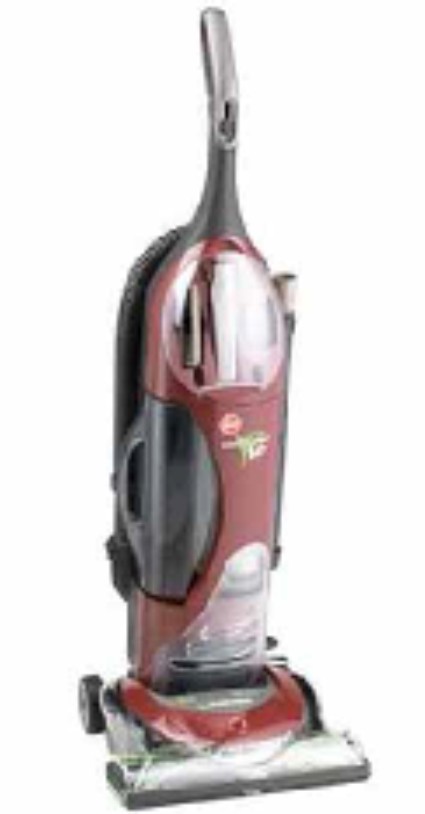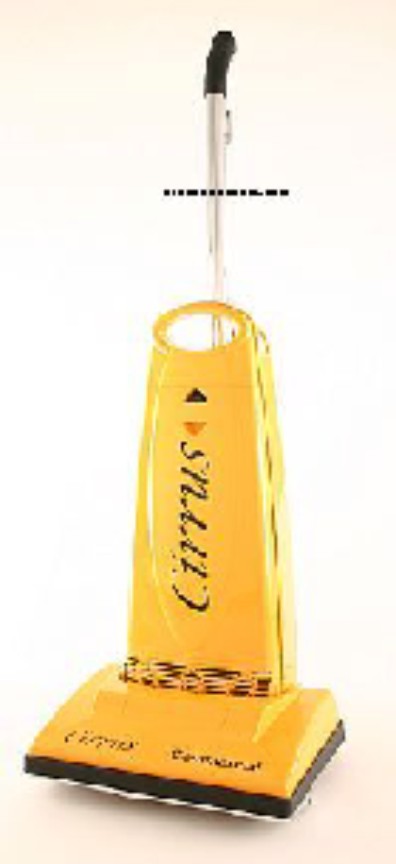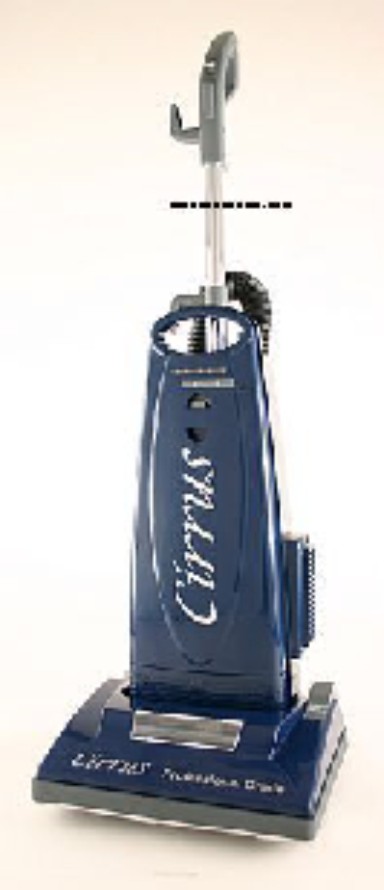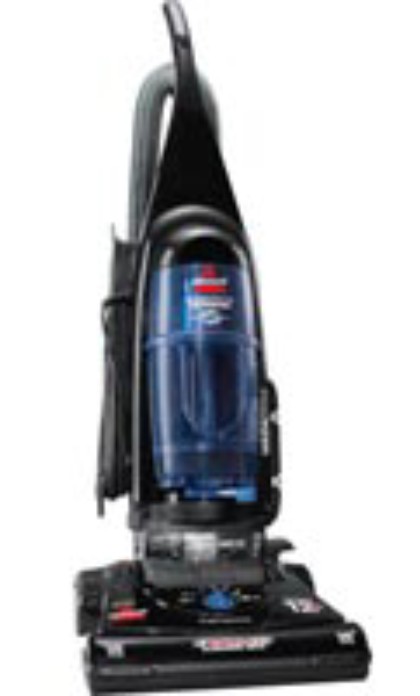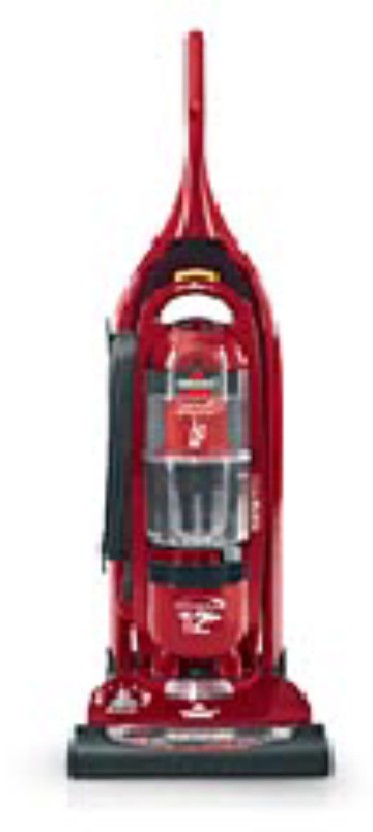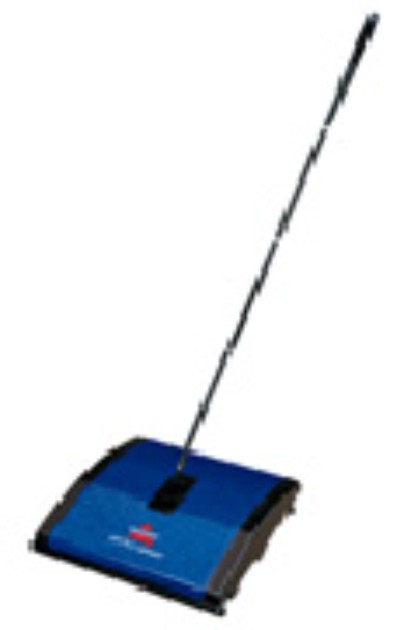 No Matter the Brand or the Model we can fix it. We stock parts for it and are Certified in Repairs.
Need a New Vacuum? Want a Rebuilt Vacuum? Need your current vacuum Refurbished? Just need Bags, Belts, Filters or Parts? Call Us! (830) 964-4105 or Click Contact Us to find the closest store near you.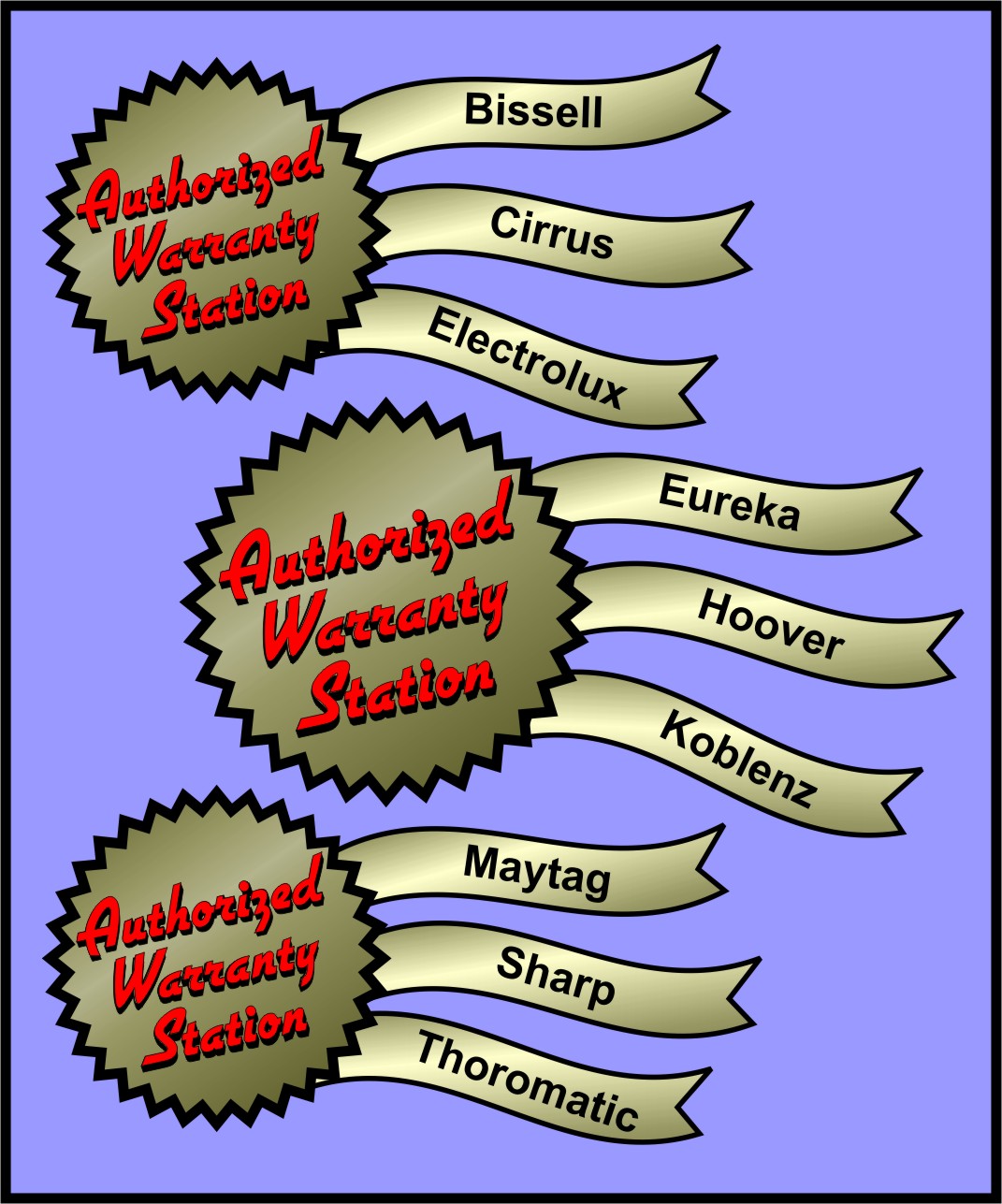 We live in a Disposable Society!
Why pay for future landfill items when you can buy quality merchandise that will be with you far into the future?

Purchase a rebuilt/ refurbished vacuum from Vacuum Doctor and be assured you are not throwing your money away.