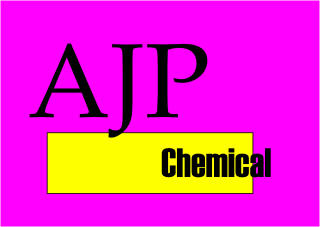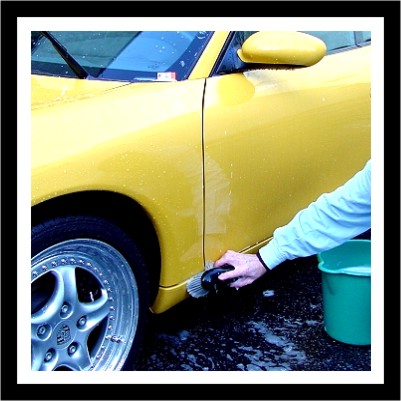 - Cleans Grease, Grime, Dirt, Oil, Mud, etc.
- Use on Exterior, Windows, Mirrors, Tires, Wheels
- Use on Interior, Windows, Mirrors, Dashboard
- Use on Carpet, Upholstery, Car Seats
- Leaves a Pleasant Aroma, Five Scents to choose from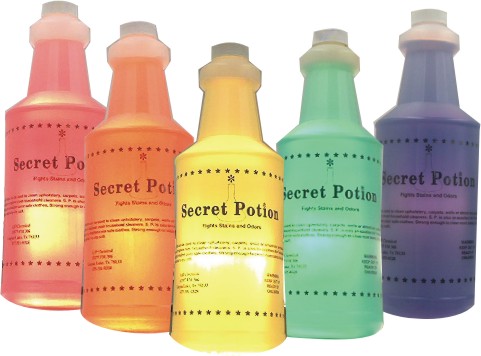 No Risk! Money Back Guarantee!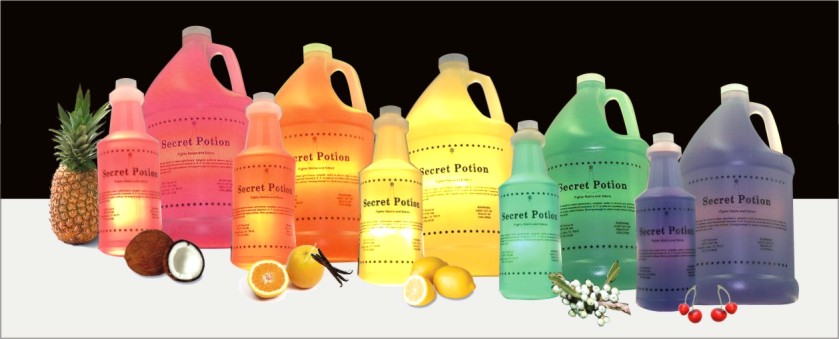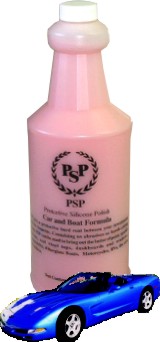 PSP Car Polish can be used to bring out the luster of paint, sparkle of chrome, seal vinyl tops, dashboards & windows.
Apply to: Chrome • Glass • Tinted Windows • Mirrors • Grills • Vinyl
• Metal • Plastic • Door Panels • Mirrors
• All Hard Surfaces
PSP
puts a protective hard coat between your investment and the elements. Containing no abrasives or harsh cutting agents.
Sustains 15 car washes without affecting application.
Use PSP Car Polish and see the results!