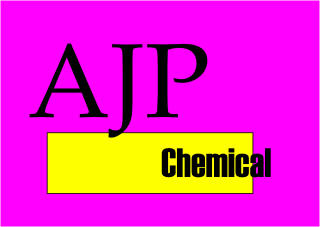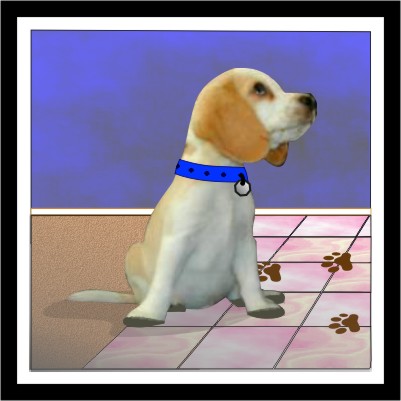 REMOVES Pet Stains & Odors!
- Cleans All Carpets, Upholstery & Fabric
including car upholstery and seats
- Washes All
Floors and Hard Surfaces clean
- Use as a Spot Treatment for small stains
- Use in Carpet Cleaning Machines
-Removes Allergens caused by Dust Mites,
Pollen & Pet Dander
- Cleans Mud, Urine, Grease, Grime, Dirt, Oil,
Make-up, Soda Spills, Vomit etc.
- Breaks Down Grease, Oil & Ground-in Dirt
- Leaves a Pleasant Aroma, Five (5) Pleasant
Scents to Choose from
No Risk! Money Back Guarantee!