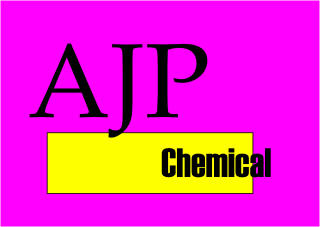 - Use for Exterior: Windows, Mirrors, Grills, Door
panels, Wheels, Tires, Rubber Roof, Canvas, Awnings,
Decks, Patio Furniture etc.
- Cleans: Grease, Grime, Oil, Dirt, Black Streaks, Mud,
Grass Stains
- Use for Interior: Carpets, Upholstery, Drapes, All
Hard Surfaces, Floors, Countertops, Sinks, Appliances,
Bathroom, Walls, Windows, Mirrors, Pet Beds etc.
- Removes Allergens caused by Dust Mites, Pollen & Pet
Dander
- Use in Laundry as a Spot Treatment! Color Safe
- Leaves a Pleasant Aroma, Five Scents to choose from
No Risk! Money Back Guarantee!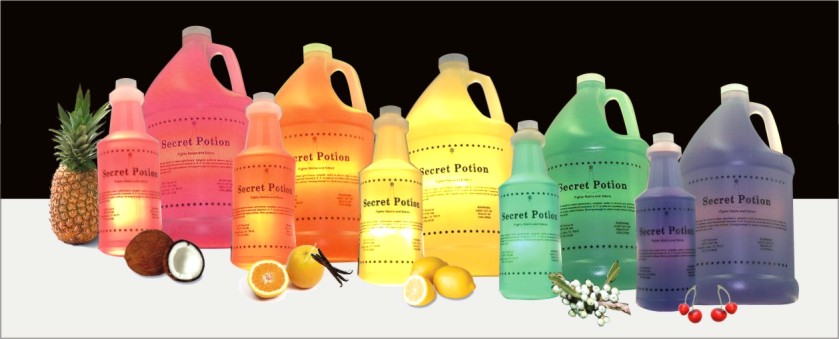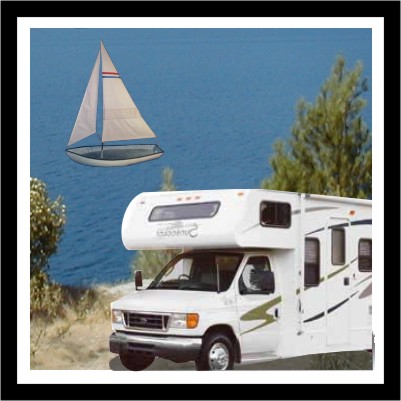 Secret Potion - The All-in-One Cleaner that truly IS All-in-One!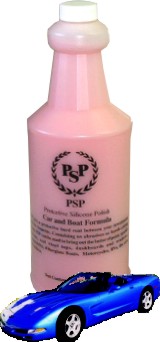 PSP
Polish puts a protective hard coat between your investment and the elements. Contains no abrasives or harsh cutting agents.
PSP Polish can be used to bring out the Luster of Paint, Sparkle of Chrome, Seals the Exterior from the weather, seals vinyl, dashboards & windows.
Sustains 15 car washes without affecting the application.
Use PSP Polish and see the results!